It has never been easier to get involved with producing quality video to help with promoting your business. There are many companies out there who can help you achieve this and there are plenty of platforms on which to share and promote your content. Youtube, facebook and snapchat all make it very simple for you to be able to build your client base and provide them with video content that they will find useful. By keeping a few things in mind you will be off to a good start with your next video marketing campaign.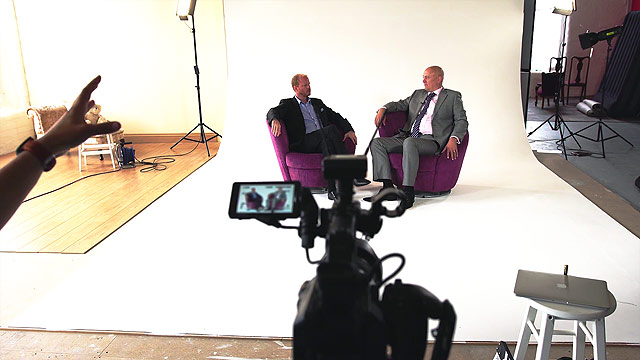 1. What type of videos will you produce?
This will be dictated by the kind of audience you are aiming them at so find out what your customers would value. Your video could be in the form of an interview, profile, testimonials, product demonstration or expert tips. You could benefit from doing some market research at this stage to identify what kind of content is popular amongst your client base.
2. Have a strong voice
The presenting style of your video will go a long way in describing to your clients the general ethos of your business. A strong voice that motivates the listener to take some action is what you are aiming for here.
3. Be consistent with your brand as a whole
You should use the same kind of tone and vibe in your videos that you try to use for your business as a whole. If your business is quirky and fun then this should be reflected in your video. If you are a charity trying to appeal to people to donate money then using a combination of emotions might be more suitable - a sombre start but moving through to a more uplifting call to action. Make careful music choices as this can have a massive impact on the feel of the footage.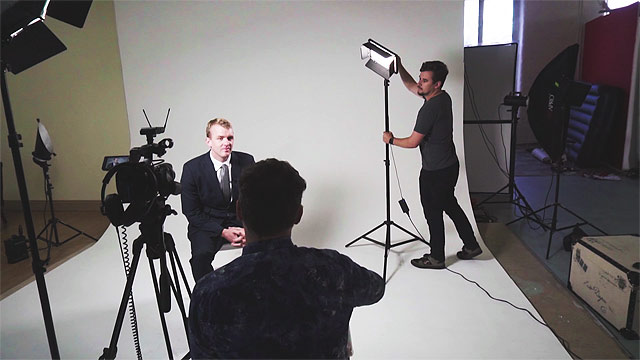 4. Use video to make your 'boring' business exciting!
You might not be able to see an obvious way to do this if your business 'just does what it does'. Think a little bit outside the box an try to appeal to your customers in a different way. If you repair cars then you could shoot a series of tips on how to keep your car ticking over nicely! Your customers will perceive value in this type of information from an expert in the field. Here you will be able to develop brand identity and trust in your services. Your might not be directly advertising your service but you will in fact be building credibility and trust around your business.
5. Make sure you include a 'Call to Action'
Your videos should include a section telling prospective clients where to find you. This could involve directing them to your website, offering them a free download of some more information or asking them to subscribe to your feed. This needs to be done in a way that doesnt distract from the original content, people don't want to feel like they are just watching something so somebody can sell to them.