We want to find the most interesting way of telling your story and our team has oodles of experience in coming up with great ideas for campaigns of all scale.
We storyboard the video script so it's there on the page for all to see. Then as we start the shoot, our team will guide and steer everyone behind and in front of camera to get the best performance.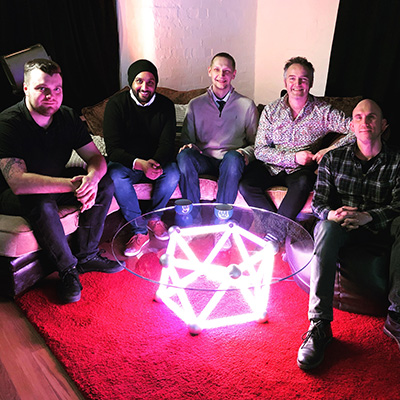 Art direction is often involved, from casting the right people and finding great locations to working alongside talented designers and illustrators.
But the director is key. They are the person with the creative vision for the entire project. Beginning at concept stage and continuing through visualisation, treatments and content planning, a good director can see the edit in their mind as they pull all the content elements together. On filming days, they will coax natural performances from actors, get perfect sound-bites from nervous interviewees, and create a happy and relaxed atmosphere on set.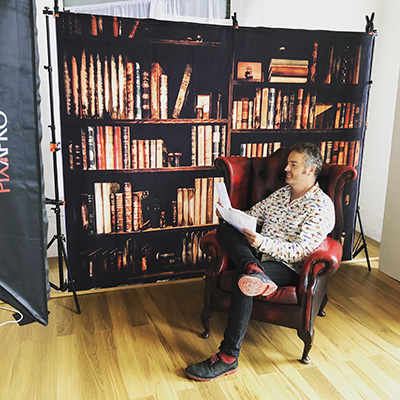 But strong direction isn't just about filmed content. There's post-production editing, music selection, captions and graphics – and animation.
And we don't differentiate between directing real life or animated projects, as every piece has a story to tell with a beginning, middle and end. And our talented directing team will ensure we tell that story with style.