At Thunder and Lightning Films, we often augment our core team with other specialised crew. We also love hearing from people who are beginning their journey into media production and will always make time for a chat and a cuppa to get to know each other.
When possible, we also like to help those starting out with work shadowing and the occasional placement within our team.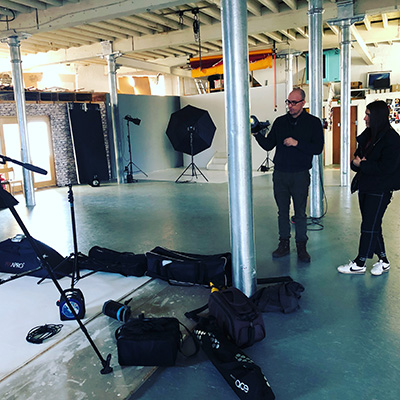 Established Freelancers
We always value experience. From shoots right through to all elements of post-production, we want to bring the right creative talent for the project.
Work Experience
If you are starting out and need some help and advice or want to enquire about work shadowing then please do get in touch. Perhaps you've been working on a project and want to show us your skills.

Contact Paul at paul@thunderandlightning.co.uk