We do traditional filmmaking – where the story and the edit is king. But these days most video briefs are a sophisticated mixture of shoot, design and animation. Our post-production team has the depth of skill and creative talent in editing, motion graphics, design and animation to make each film sing and dance.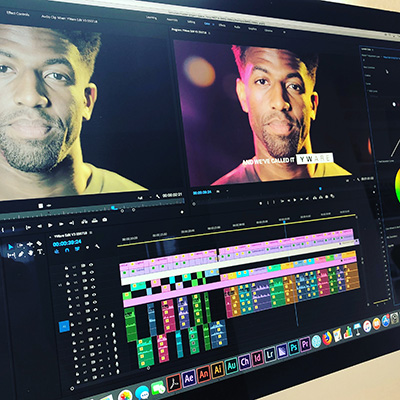 Our editors are masters at making a narrative really flow. Whether this is constructing sculpted cuts from long-form interview content or adding pace to a short promo spot, the craft really is in the style of the edit. We really enjoy seeing everything come together and are well versed in producing multiple levels of content for different platforms, using every piece of footage.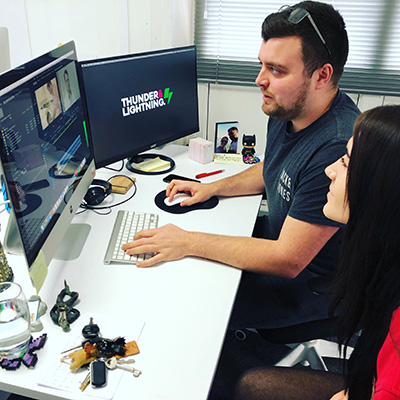 Once the content is cut, we get to work on finishing – adding graphics, sound design and colouring.We also excel in motion graphics, vfx compositing, 2D and 3D animation. When we collaborate on post-production projects, we look to bring in the vfx artist or animator with the right balance of technical prowess and individual style for the project. We always balance content with design to create something eye-catching and watchable.