With decades of experience in broadcast and commercial video production, we are a safe pair of hands. Our producers have the knowledge and eye for detail to leave no element of the production process untended.
As producers, we inhabit the brief and bring it to life. A forensic approach to pre-production means each shoot is planned out so you never have to worry about how things are supposed to happen. We know what is and isn't possible and always take the lead on getting the most value out of a production budget.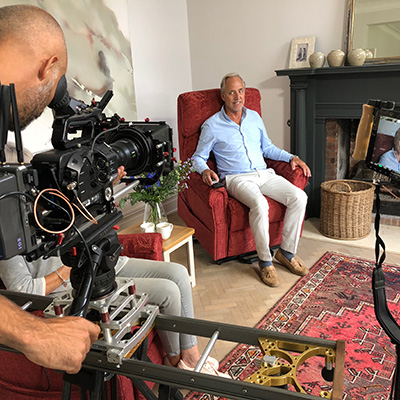 For broadcast, our experience really shines. We will guide you through the planning, clearance and delivery of any TV campaign with an encyclopaedic knowledge of every stage of the approval process.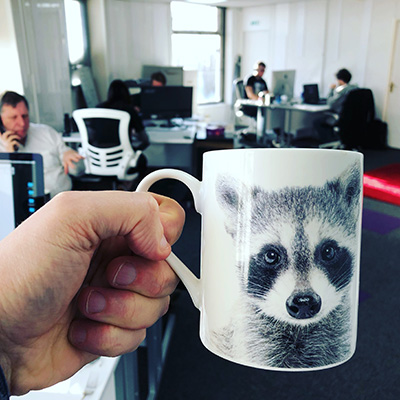 Co-ordination is ongoing through any of our projects. We know where to look for great locations, the right talent and the best resources. We can pave the way for any creative treatment and make it happen.