Our versatility is reflected in the wide range of projects we work on. Covering many different sectors, we are able to use our broadcast level experience across any format and for any medium.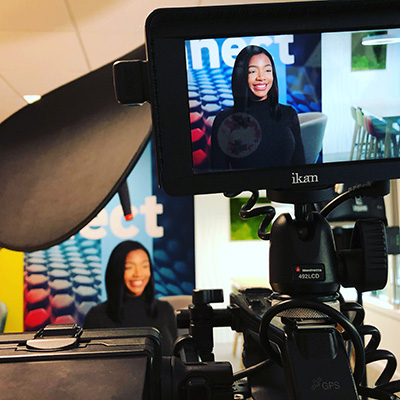 A typical project can cover one or more of the following…
• TV Commercials - full production of broadcast spots, compliance, clearance, submission.
• Commercial Film - internal comms, external comms, business television, customer-facing promos, social content.
• Events Film - event coverage, VTs and title sequences for event content, post-event edits.
• Training Film - long form training modules, distance learning, e-learning and LMS content.
• Content Creation - sales promos, social content, explainer videos, product demos, marketing activity, branding.