We always have an eye for a great picture. Shot composition is the very centre of everything we do. Our director, DOP and crew always look for the best in every situation – light, sound, angle, movement. We want everything we do to be showreel quality and memorable. Sometimes it's all in the elaborate set up of a piece of action; other times it's about seizing the moment and capturing content gold.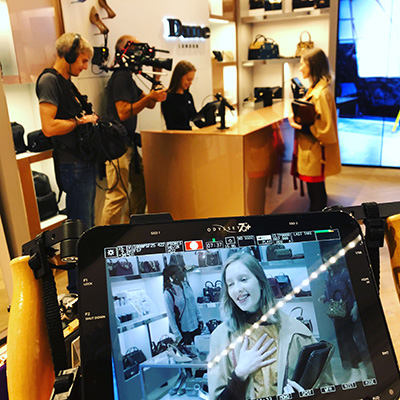 We shoot with a core team and a flexible crew, adding specialism where we need it – from sound recordists, camera assistants, lighting directors, set-builders, hair and make-up artistes, production designers, steadicam ops, drone pilots, to on-site editors and DIT technicians. We film cinematic quality pictures and can upscale equipment for any production size.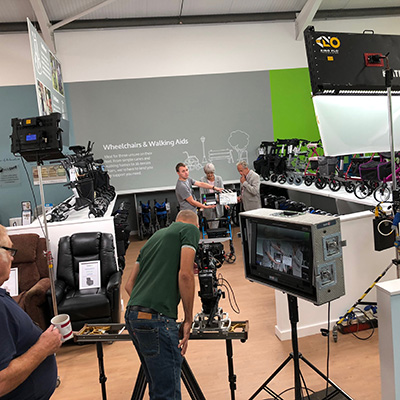 As well as location, we are equally at home in the studio. At our base in West Yorkshire, we operate from a 3,000 square foot studio space which acts as a playground for set-builds and staging.