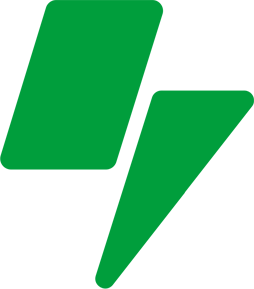 We are Thunder & Lightning Films.
We do one thing and we do it well – the moving image.
Whether it is filmed or animated, we make video content electrifying.
We work as a Video Production Company for Communications, Marketing and Advertising Agencies as well as directly for clients with communications and marketing teams.
Our team can fit anywhere in the production process – whether you are an agency leading the concept and design, whether you have existing in-house capabilities looking to augment your video offer or if you are a business looking for the full creative production.
Find out more